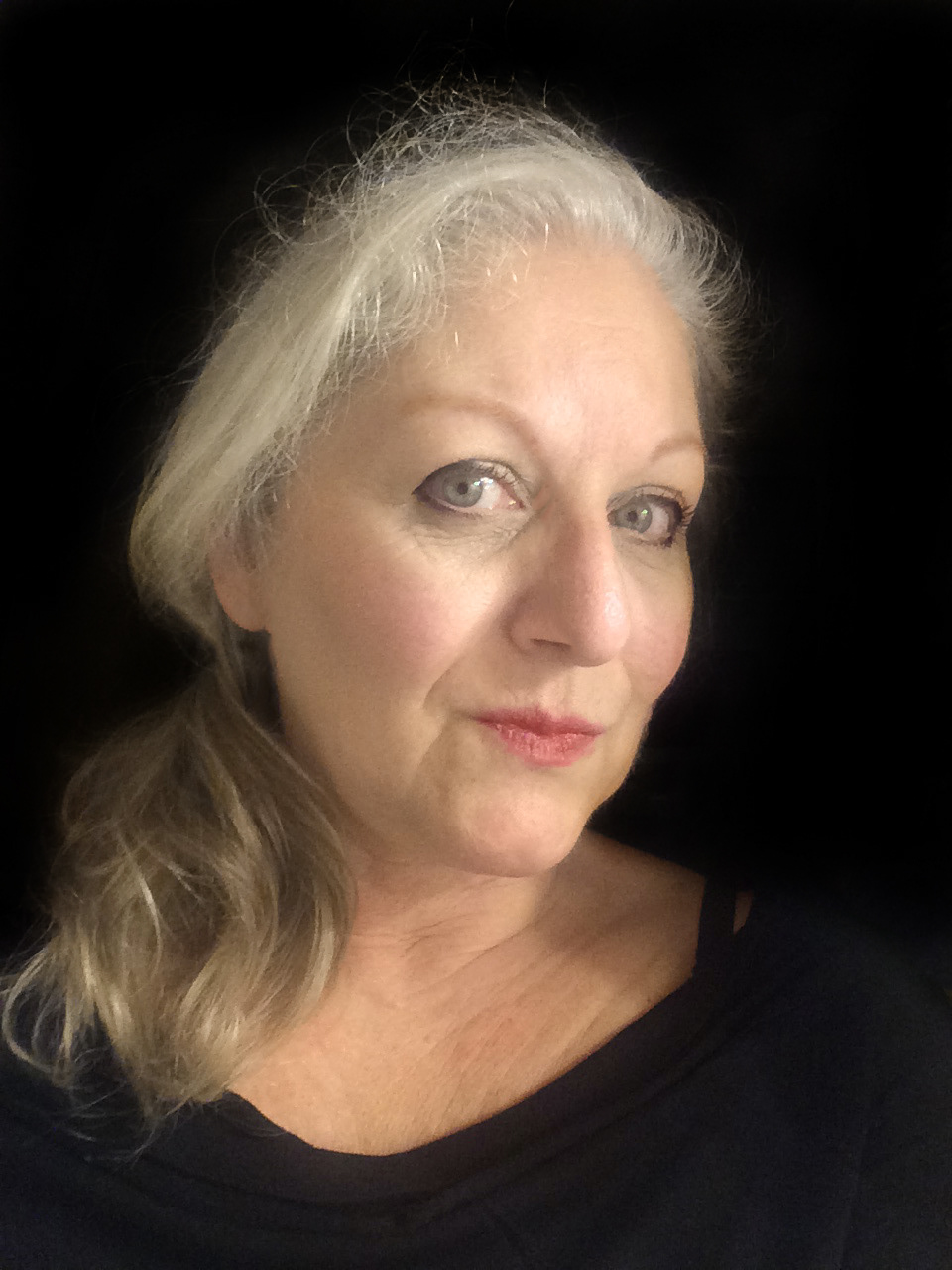 I am Andrea Frydrychowski,
a german based Graphic Designer and Artist.
Addicted to drawing and painting since my childhood,
I later on studied Graphics and Design the handmade way,
in "that time before the Mac".
Years later I took my first steps towards the digital field
and am nowadays using both worlds and all my skills
to create unique combinations of my spontaneous artwork
with geometric or even abstract elements.
There are living two souls in my chest:
the spontaneous and sumptous one as well as
the well-planned and minimalistic thinking one …
I hope, you enjoy the results.